Calendar of Events
Upcoming Events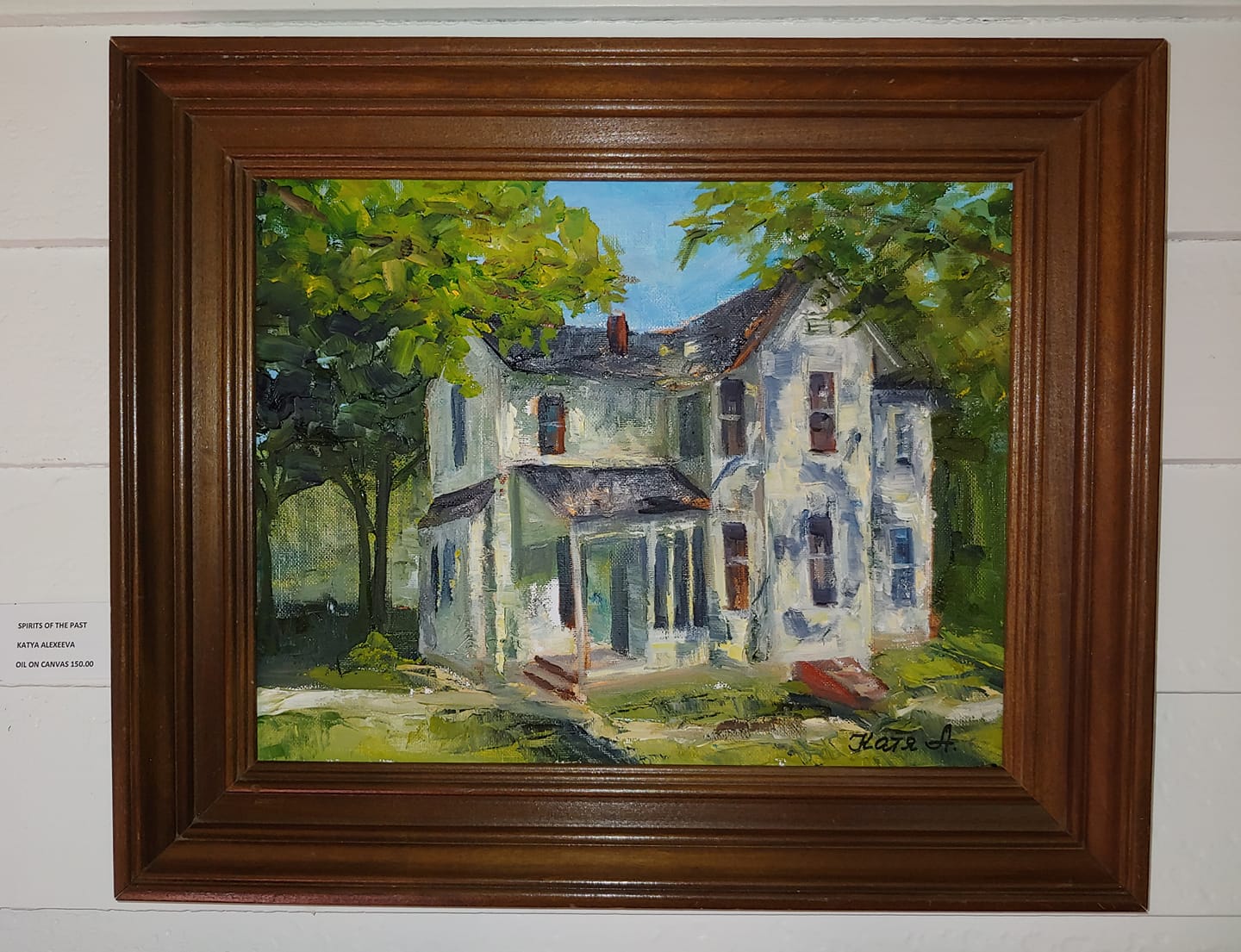 Farmstead Open Day  
Bloomington Restorations, Inc. invites you to the monthly Museum Open Day at the Hinkle-Garton Farmstead 1-4 p.m. Saturday, June 27.   
The Farmhouse will be open with COVID safety practices put into place.  Masks are required to take an inside tour of the Farmhouse.  Tours will be given in individual groups so waiting may occur.
Live Music will be provided on the back deck of the Farmhouse weather permitting.  Maple syrup products, jams and jellies and native plants will be for sale under an outdoor tent. 
The Hinkle-Garton Farmstead is sending a call out for Volunteers who might be interested in assisting with Farmstead tours one Saturday per month (usually the last Saturday each month) from 1-4 PM. Volunteer duties include introducing visitors to the Farmstead history and act as docents/hosts for the afternoon. Our Open Days are conducted in a very easy-going atmosphere, minimal training and commitment required and always under supervision and guidance. All that would be required is an ability to pleasantly engage the public and a 1-1/2 hour training. If interested please contact LeAnn Luce, Hinkle-Garton Farmstead Open Days and Events Coordinator at: lucebella50@gmail.com for more information.
The Farmstead, located at 2920 E. 10th Street in Bloomington, is listed on the National Register of Historic Places and is owned and maintained by Bloomington Restorations, Inc., an organization committed to the preservation of historic properties in Monroe County.  It is free and open to the public on the last Saturday of most months.  For more information, call BRI at 812-336-0909 or visit the site on Facebook at www.facebook.com/ Hinkle-Garton Farmstead